Contributing 50% of profits to make a better world
Do good.
Switch to the only telco that contributes 50% of its profits to make a better world. Just by doing what you do.
I'm interested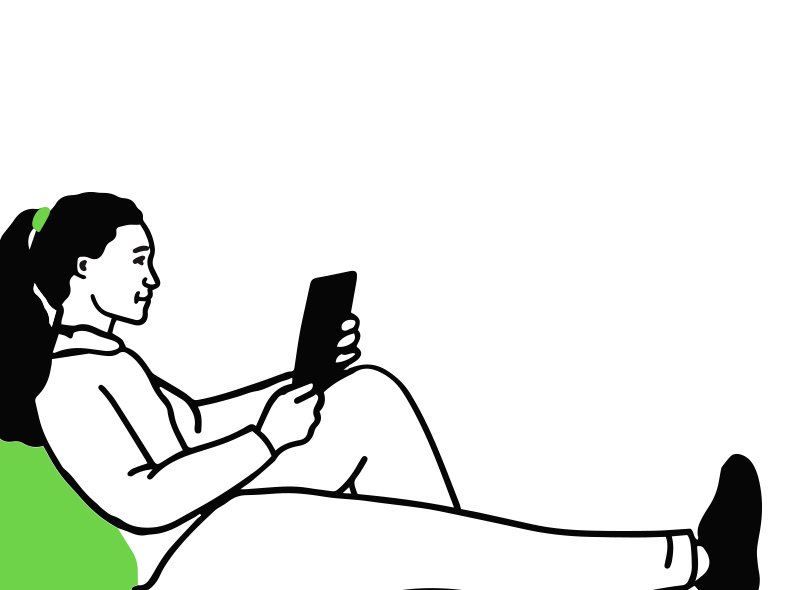 Good for children
Do good with every Netflix binge
Good for animals
Do good with every zombie walk
Good for climate change
How it Works
Register your interest
No commitment, and costs you nothing. And we'll donate $10 per registration to a good cause for the first 500.
Stay tuned for updates
We'll let you know our price plans and launch charity partners when we're fully launched and ready-to-go.
Order products online
From nbn™ broadband, to mobile, to business grade services.
Get connected
We'll connect your services, and keep you updated along the way.
Enjoy your products
Or simply cancel within 14 days. It's all good, guaranteed.
Do good
We'll donate 50% of profits to your selected good cause and tell you how you helped.
Good for causes
We make it easy for our customers to support a cause they are passionate about, both in Australia and worldwide.
Charity partners
Good for you
We're all conscious of the choices we make, and how that affects the world we live in. We're here to be a good choice for you and your family.
nbn™ | mobile
Good for business
Being a responsible business means choosing the right suppliers, with the right products. And we believe doing good is good for business.
nbn™ | fibre | cloud PBX | mobile
Good reasons to switch
Good products
From NBN broadband, trusted mobile networks and business grade services, we offer good products at a good price.
Good, guaranteed
14 days, no questions. If it's not good, simply cancel. We're confident you won't, but it's good to know you can.
Good move
Moving to Goodtel is simple. We do the hard yards, and update you along the way.
Good service
We have speedy answer times when you need us, and get back to you when we say we will. Good as gold.
Good hands
We've got 15 years experience helping build other telcos. Now it's time to put that experience to good use.
Good made easy
We all want to do good, but when did you last walk an old lady across the road? It's much easier to switch telco.